Our Solutions
Building a credible and eye-catching online reputation is no longer a question of making your own decision, but is now a necessity in modern day-to-day business. Companies that do not actively care about the creation of a balanced reputation get the disadvantages most clearly from a so-called. Reputation crisis felt. Then it becomes clear that the lack of investment in reputation management can take revenge bitterly and lead to disaster.
Online marketing is becoming more and more extensive thanks to new channels and opportunities. To make sensible use of their advertising budget online, companies are increasingly dependent on professional support from outside. The online marketing agencies have changed their role considerably in recent years: They are no longer active as middlemen between the client and the advertising platform, but primarily act as service providers and consultants. Online marketing agencies develop individual strategies and holistic concepts, use important technologies and assume a comprehensive advisory function.
In the first step after placing the order, we plan the times booked by the customer. After checking the current project status, we analyze the market situation and coordinate with the customer in order to also use the internal know-how. There are always several experts working together within the agency to use the knowledge and optimize processes. For example, off-page concepts are created according to the four-eyes principle, an additional hygiene check is carried out in the SEA or texts are cross-checked. After more than 4 years of agency work, this approach has proven to be best practice for developing successful concepts and leading projects to success.
In online marketing, a maximum proportion of the available resources should be invested in work that affects the results. This is what we intend to do in order to satisfy our clients with every new order.
Public Relations
Press releases are not only used to provide journalists and the public with new company information and thus gain greater publicity, they also serve many more areas. If you get into the right channels, press releases can spread a lot of information. We strive to open the right channels for you and to find suitable partners in our network for you to publish your reports and contributions.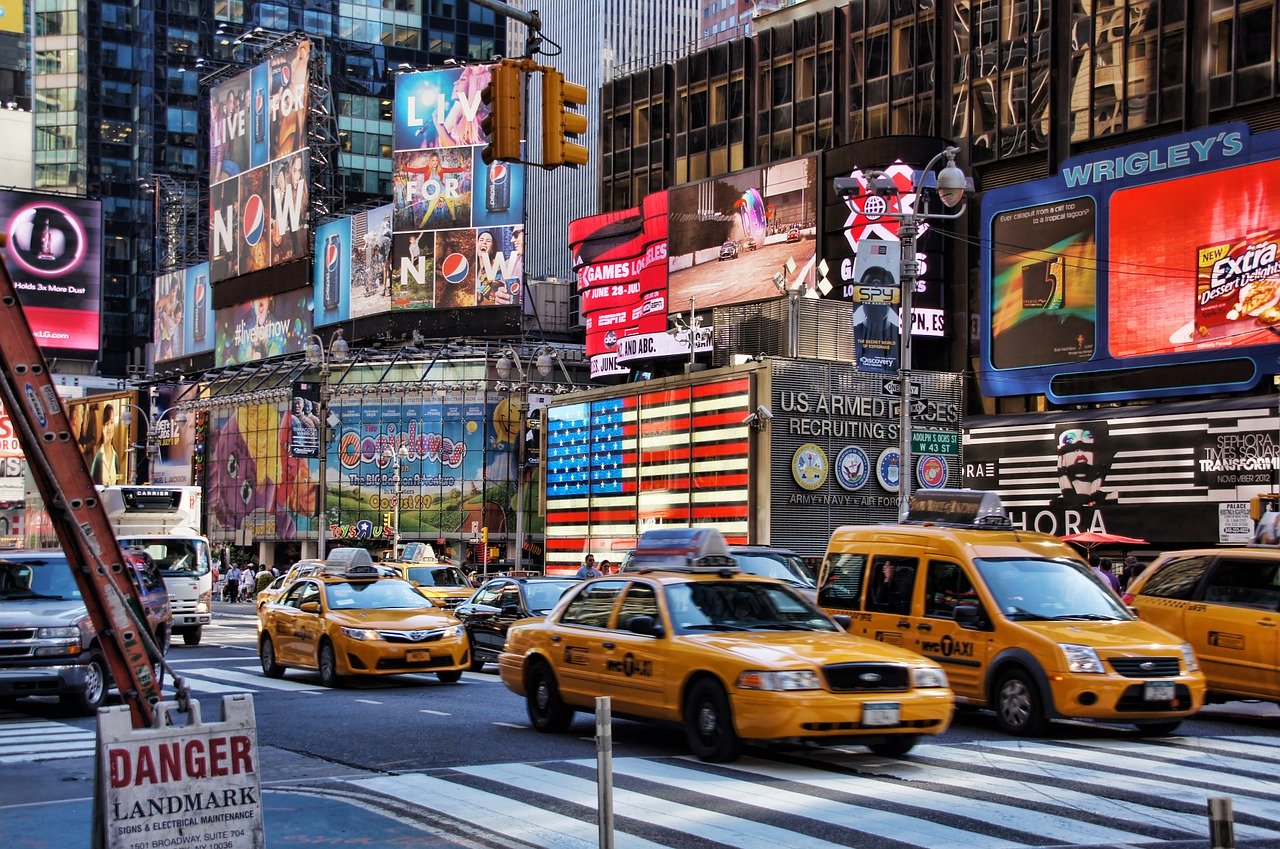 Valuation Management
Our rating management solution optimizes search results that are incorrect, damage to reputation or business. You have worked hard to convey your brand or a specific image about your company to your customers e.g. to convey through digital media and social presence. Still bad reviews and negative reports appear on the net? Transatlantic Media Solutions helps! Even the strongest companies are vulnerable to negative reviews, bad press reports, and misinformation that sometimes show up at an inopportune time.
Journalists
In today's world, where one message chases the other, it is difficult, journalist, publisher and media houses to get well-founded background information. Creating interesting and unique content is what confirms readers' loyalty to a medium.
Are you editor-in-chief, publisher or journalist and looking for the top story?
Free information gathering
Transatlantic Media Solutions LLC supports companies and organizations as well as managers and private individuals in their public relations work. The result of the trusting cooperation is, among other things, a wide range of information on markets and products. Transatlantic Media is happy to open the doors to the boardrooms of corporations for journalists, editors-in-chief or publishing houses, help them to obtain well-founded background information or establish contacts with information providers. Representatives from all sectors of the economy, including finance and banking, data management and technology in most parts oft he world trust in the commitment of Transatlantic Media Solutions LLC.
About Transatlantic Media Solutions LLC
We help companies to grow and to develop their own identity and reputation to differentiate themselves from other competitors. We are trying to make the diffenrence through agile design & digital solutions. Ist a challenge for us, to develop brands and names and we intend to help when companies are reaching end of capacities. Our power and efficiency can help to dominate a whole industry and giving our clients the decisive edge through experience.
Start your career
Media business and reputation management perspective: Are you looking for a new challenge? A challenging and varied field of work? The opportunity for professional and personal development? Then Transatlantic Media LLC is the right place for you! Just send us a message describing what you are doing and what are your skills. We will react soon and will find a common date to get in touch.
Request free analysis
How can we help you? There are so many aspects that we can respond to. Just ask yourself: How well am I prepared for reputational damage, how familiar am I with this topic at all? We create an analysis of your situation free of charge and design an appropriate solution for you with possible measures. This makes you fit in the fight for new customers.
Contact
Transatlantic Media Solutions LLC
Phone
(888) 2252140
Email
Address
108 West 13th Street, Wilmington • Delaware 19801